Who we are and what we believe in
We are an independent branding agency based in Switzerland and the US. Our team is made up of linguists, creatives, analysts and pharma marketers with backgrounds in branding, legal, regulatory and market research. Over the last 16 years, our team members have been involved in more than 100 global branding projects for major pharma, biotech, medtech, technology and healthcare companies, helping bring more than 30 new brands to market. Linguistic and cultural diversity English, French, German, Italian, Spanish, Portuguese, Danish, Finnish, Russian, Chinese. Diverse perspectives Brand Management, Design, Marketing, Market Research, Social Sciences, Medical Sciences, Scientific Communication, Legal, Regulatory. Extensive experience in healthcare 100+ branding projects over 16 years. 10,000+ trademark searches. Experience in a wide range of therapeutic areas. Senior client-side managerial experience.
We abide by the following legal and ethical guidelines in our market research:
EphMRA: Code of Conduct for Responsible Research
BHBIA: Adverse Event Reporting in Market Research
Our promise
We accompany you along the brand development path from the outset until your final destination – developing brand strategies, gleaning insights from key audiences, securing trademark clearance, obtaining regulatory approval, or ensuring effective communications. 'Omega', the last letter in the Greek alphabet, means that we promise to guide you all the way. 'Insights' are nuggets of value that we uncover to help you make wise branding decisions.
Our values

We are authentic and reliable, abiding by a strict ethical code and guaranteeing confidentiality. This provides the base for robust research, sound judgements, and long-lasting, mutually enriching relationships.


We value diversity and inclusion, welcoming people and ideas from different cultures and perspectives. This enables us to weave high- level competences in creative, analytical and legal disciplines into a seamless whole.


We are curious and open-minded, always seeking to broaden our horizons and discover new ideas to share. This helps us constantly improve our systems, processes, culture and services.
The Team
Great ideas can come from anywhere! We are passionate about our clients, our work, and the brands we help bring to life. Everything we do combines our curiosity, intellect, experience, and dedication.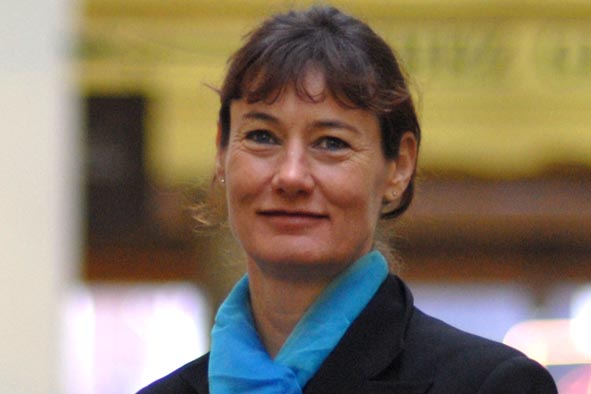 Jacqueline Collier Jespersen
Key expertise: linguistics, education, analytics, regulatory, market research, science
Languages: English, French, German, Italian, Spanish, Chinese
Countries lived and worked in: Austria, Belgium, France, Ireland, Italy, Germany, Switzerland, UK
Degrees: BA (Hons.) in Interpreting and Translating (Heriot-Watt University), BSc (Hons) in Life Sciences (The Open University), MA in Language Technologies (University of Geneva), PDip in Software Localization (University of Limerick), MBA (The Open University)
Sharon Gobat
Key expertise: legal, regulatory, science, education
Languages: English, French
Countries lived and worked in: Switzerland, USA
Degrees: BA in Biology (Wellesley College), MA in Biology (University of California at Santa Cruz), Juris Doctor (University of Maine School of Law), registered US Patent Attorney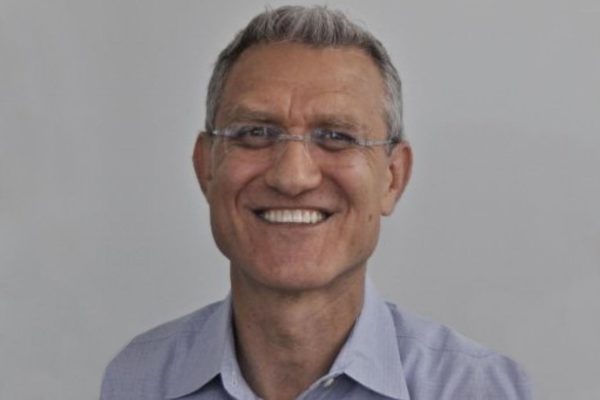 Biorn Maybury-Lewis
Key expertise: linguistics, market research, ethnography, social science, education
Languages: English, Portuguese, Spanish, Danish, French
Countries lived and worked in: USA, Brazil
Degrees: Ph.D. in Political Science (Columbia University), MA in International Relations (Johns Hopkins Nitze School of Advanced International Studies), AB Latin American History (Harvard College)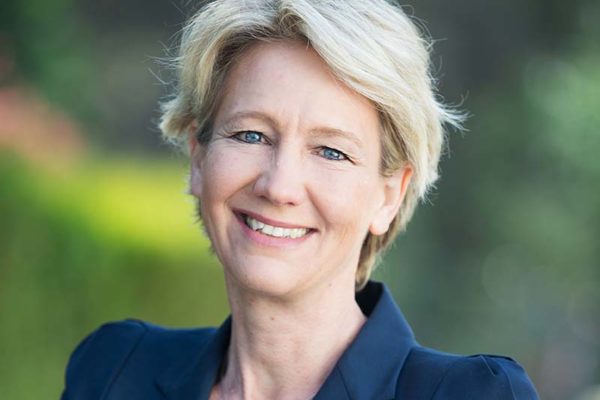 Leonie Bringold
Key expertise: branding strategy, insights and analytics, creative direction
Languages: German, English, French, Spanish
Countries lived and worked in: Germany, Scotland, Spain, Luxembourg, Finland, Switzerland
Degrees: BA (Hons.) International Business (University of Abertay Dundee / FH Dortmund), MBA (ESADE)
Pictures from Julie-Ann Clyma, © clymapaynecollection
What inspires us
We are inspired by mountain guides like Julie-Ann Clyma and draw parallels to our mission as a branding agency:
"Climbing in the mountains inherently involves some risk and uncertainty. As a mountain guide I use my training and experience to manage that uncertainty for my clients, leaving them free to simply enjoy the excitement of achieving their dreams.
Best wishes, Julie-Ann"